H on Mitchell Celebrating Excellence
Elevating Hospitality Excellence: Our Awards, Recognition, and Associations
H on Mitchell Hotel in Darwin, where excellence is not just a goal, but a tradition. We are proud to showcase our remarkable journey of awards, recognitions, and prestigious associations that reflect our commitment to unparalleled hospitality. Our dedication to delivering exceptional guest experiences has earned us accolades and acknowledgments that speak to the heart of our service. From industry awards recognizing our outstanding accommodations to our esteemed memberships in hospitality associations, we invite you to explore the world of excellence that sets the H on Mitchell Hotel apart. Join us in celebrating a hotel that's synonymous with quality and distinction.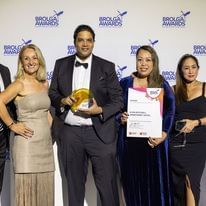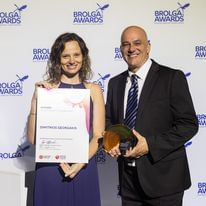 The highest Accolade for an individual in the Northern Territory was awarded to our own Jimmy, at the 2023 Brolga Awards. The award goes to recognise Jimmy's contribution to the Tourism industry for the past year in his role here at H on Mitchell.
Brolga 2023 - Winners

opens in a new tab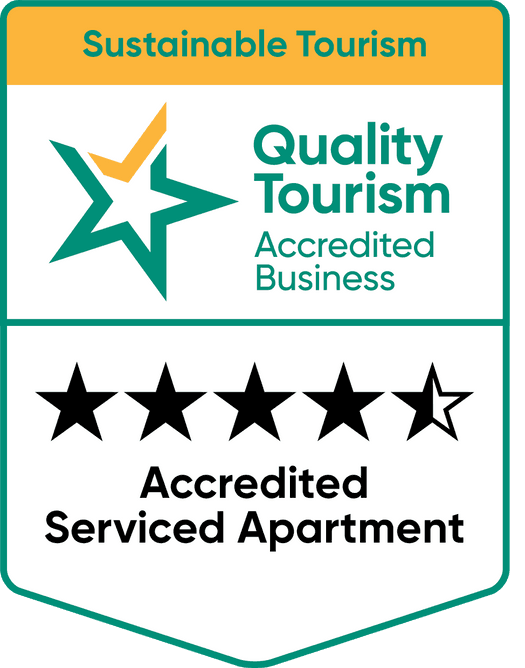 Quality Tourism Accreditation - 4.5 Star Rating
Leading Australian tourism operators display the Quality Tourism Accredited Business Logo. They've met specific criteria ensuring they are committed to exceeding your expectations with great customer service and the highest standards of business practice. H on Mitchell is proud to hold the same recogniton for 2023.
When you choose a business with the "tick" you can expect:
Quality
Reliability
Professional customer service
Accuracy in advertising
Sound environmental practices
An appropriately licencesd and qualified operator
Adherence to a Code of Ethics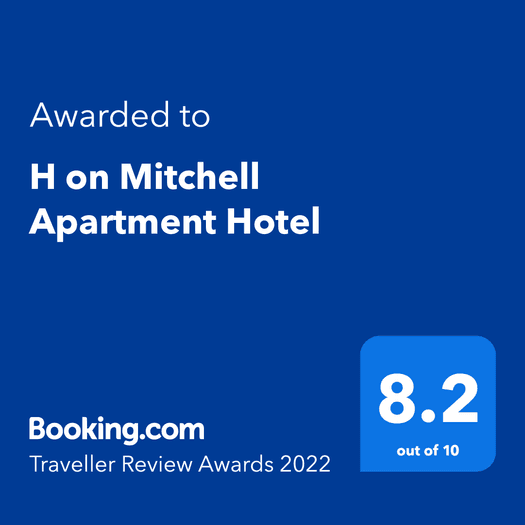 Booking.com Travellers Reviews 2022
Travelers reviews on Booking.com highly rated their stay, with a 8.2 /10 in 2022 for all aspects of their time with us a H on Mitchell. A tesitment to high quality and award winning Hotel.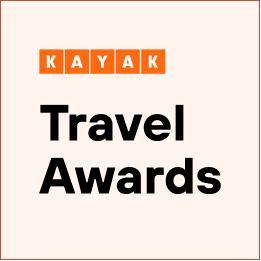 The H on Mitchell Apartment Hotel has proudly earned the prestigious 2023 KAYAK Travel Award in Australia. Thanks to glowing reviews from our travelers, we've achieved a coveted position in the top 3% of properties on the KAYAK travel search platform. This exceptional accolade underscores the unparalleled quality of our Hotel.
KAYAK listing

opens in a new tab